Zhejiang Provincial Department of Science and Technology Deputy Director, Mr. Wang( Wang Kun) of Bureau of Foreign Experts Affairs Visits our company for Investigation
2022-06-23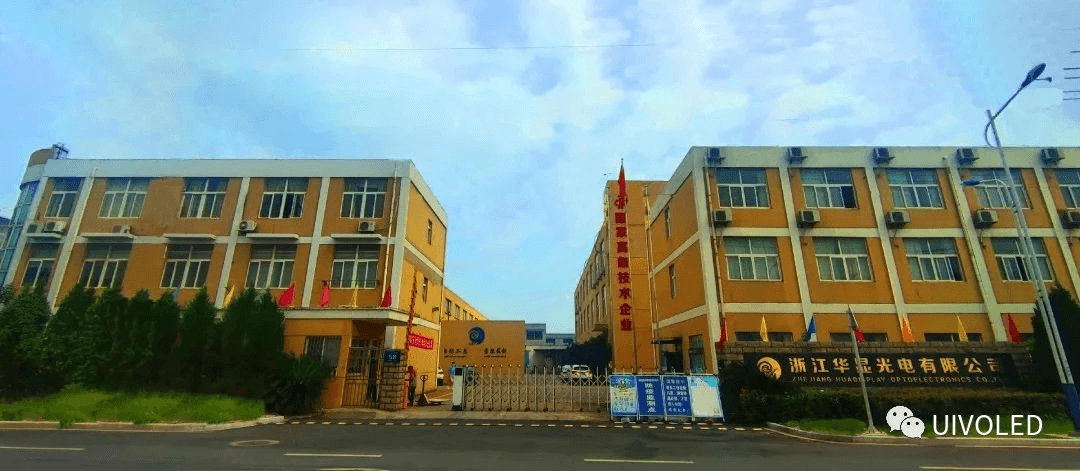 On 22th, June 2022, Zhenli Xu (the Party Member of Jiashan County Science and Technology Bureau), Zhejiang Provincial Department of Science and Technology Deputy Director, Mr. Wang of Bureau of Foreign Experts Affairs, Director Guo of Zhejiang Provincial Talent Center and Deputy Director, Mr. Chen of Jiaxing Science and Technology Bureau visit Zhejiang Huadisplay Optoelectronics CO., Ltd for Investigation
And accompanied by the general manager of the company, Mr. Zhao, the provincial and municipal leaders visit the company's exhibition hall, and Mr Zhao introduced product performance and application area in detail.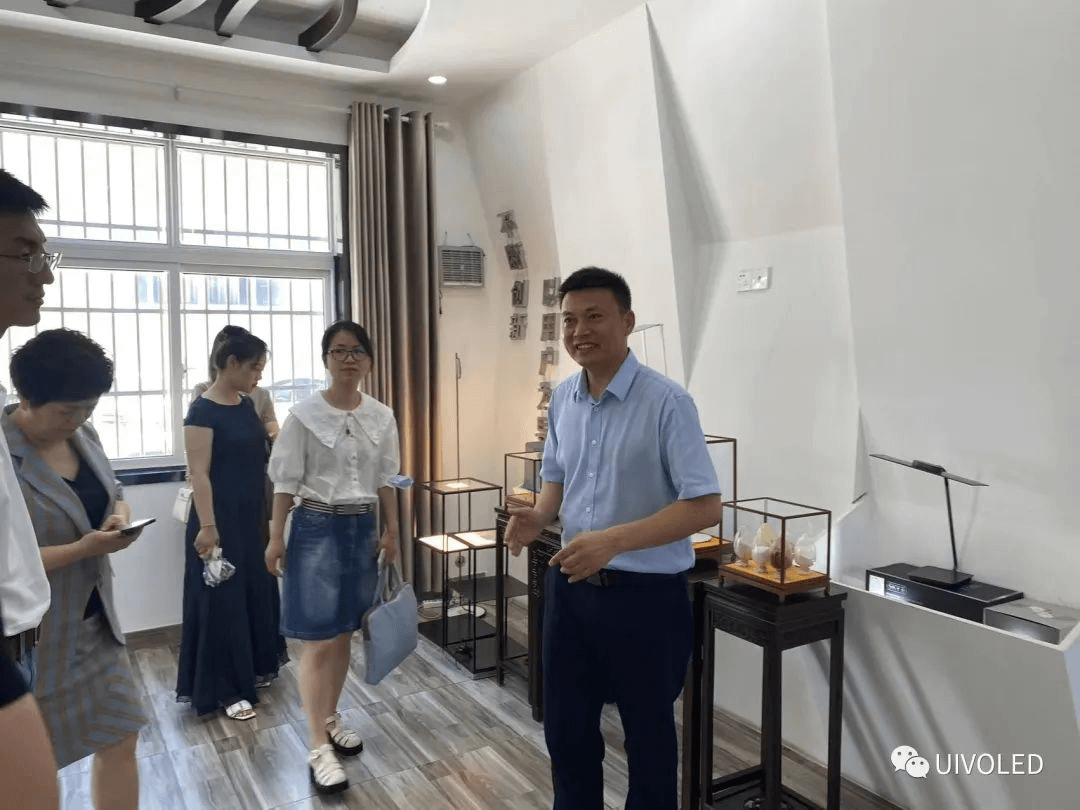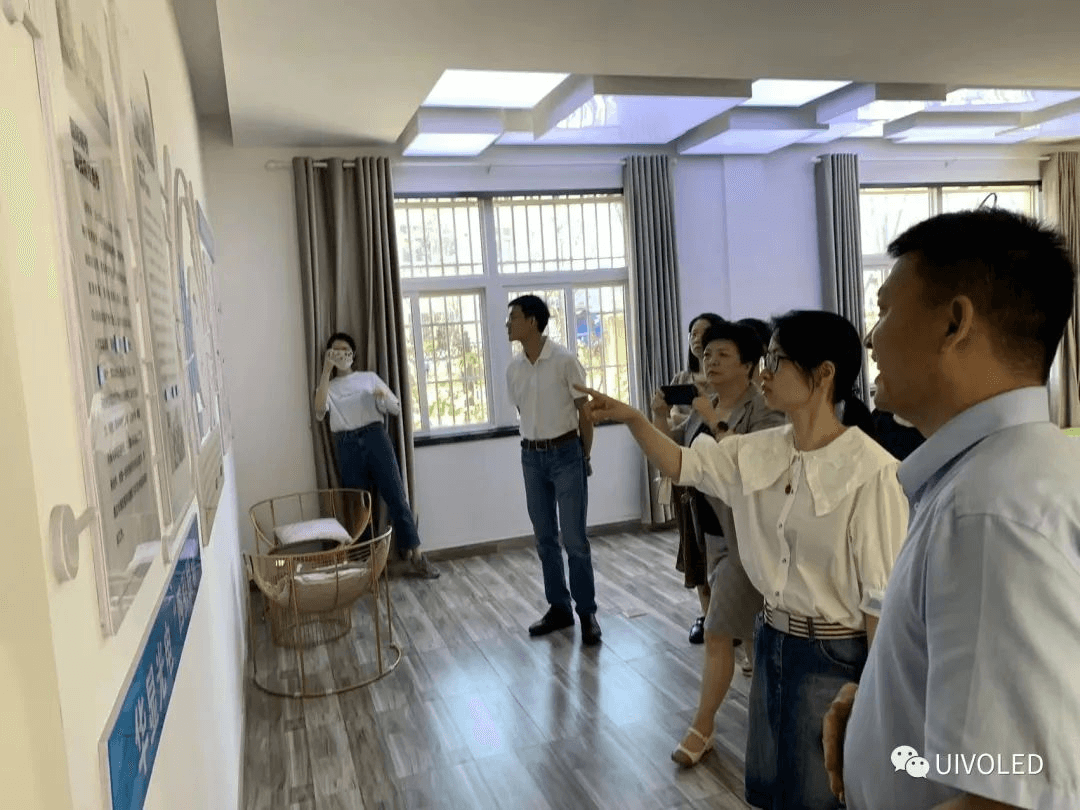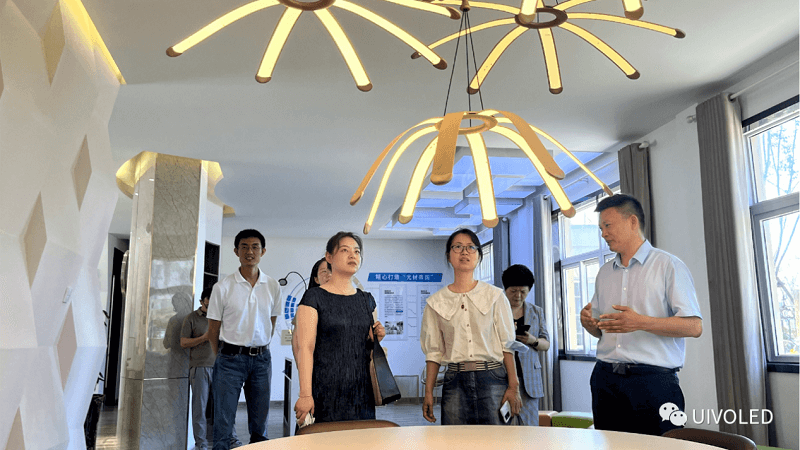 The content of this of Provincial Department of Science and Technology and Provincial Talent Center is to know about the enterprise's technological innovation and the construction of provincial innovation team.Then Mr zhao introduces the company's development history, the company's technical team construction, the company's technological innovation achievements and the company's development plan.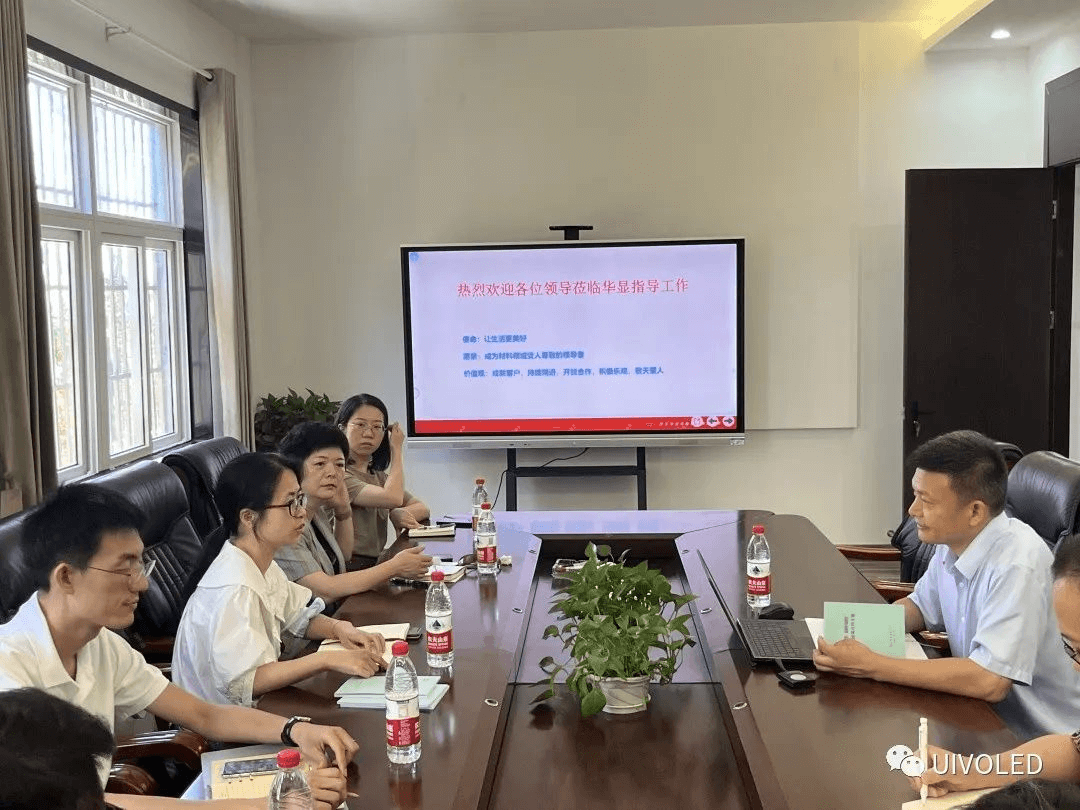 The Provincial leaders visit the company's sublimation workshop and laboratory accompanied by Mr. Zhao.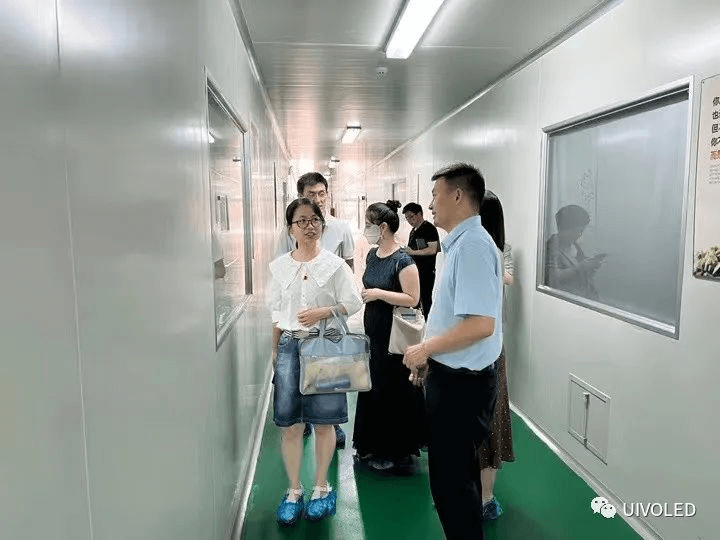 The Provincial leaders fully affirm the company's efforts in Ramp;and talent introduction investment, and hope that the company could achievethe magnificent upgrading of technological innovation and stride forward to the goal of building a provincial innovation team.




Factory introduction
Established on 2016, Zhejiang Huadisplay Optoelectronics CO., Ltd is professional, technological, special and new SMES with academician workstation, Postdoctoral workstation, provincial technology research and development. The major shareholders include AVICl, Shenzhen High-tech Investment, Hefei Construction Investment, Cybernaut , Foster, Skyworth and other industrial capital.
The company focuses on the development of innovative patented materials, and ranks third in the R&D investment index in Jiaxing in 2020. It has applied for more than 200 invention patents, and the core patented materials have entered the domestic and domestic main panel factories, breaking the monopoly of foreign giants in OLED materials.
Corporate mission: Make life better/Realize the material and spiritual happiness of all employees/Promote social progress.
Vision: To be a respected leader in chemistry material.
Values: Achievement of customers, continuous improvement, openness and collaboration, positive and optimistic, respecting for nature and love for mankind.
Short-term goal: to become a leader in the OLED material industry;
Medium-term goal: to become a leader in the electronic materials industry;
Long-term goal: to become a great technology enterprise and make outstanding contributions for society.