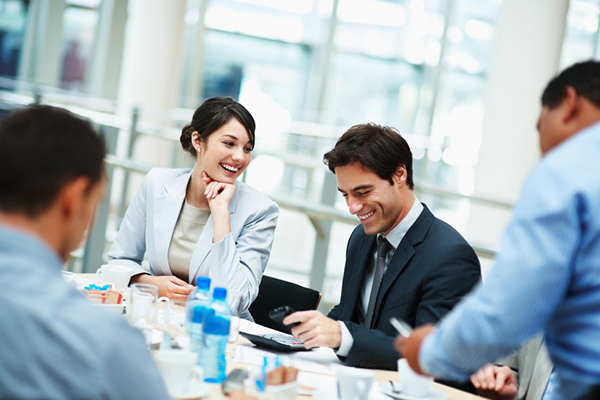 UIV CHEM
Big and Open, Strong and Humble, keep sharing and user demand oriented innovation
Create greater value for customers, become a respected leading company in OLED fields.
Dear Visitors:
When you enter the "Contact UIV",It has become our elegant, and we sincerely welcome your visit! You can contact us in the following ways.
Contact info
UIV Chem—Yurui (shanghai) chemical co.,ltd
Floor 5, Building H2, No.3188 Xiupu Rd,Pudong, Shanghai, 201315, China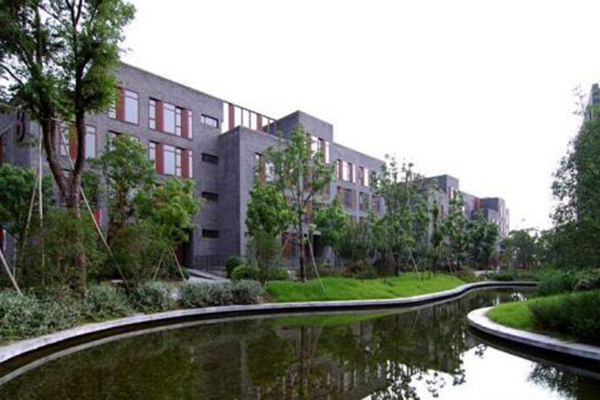 UIV CHEM HQ
Yurui (shanghai) chemical Co.,Ltd
OLED Materials BU
Tel:0086-21-50456736 ,50100671
Nano Materials BU
Tel:0086-21-33759925
Precious Metal Catalyst BU
Tel:0086-21-51012551
OLED Light BU
Pls visit:
www.ioledlight.com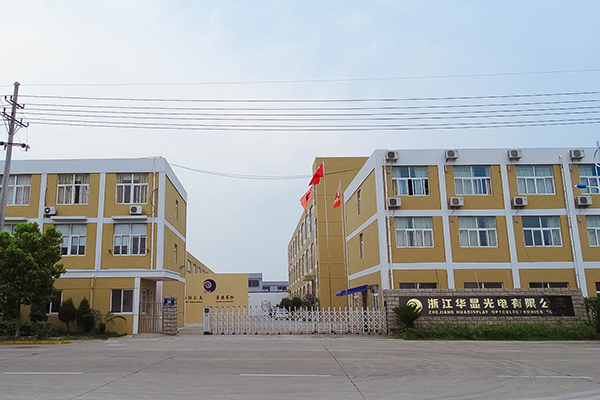 UIV CHEM FACTORY
Zhejiang Huadisplay Optoelectronic Co.,Ltd
Address: NO. 58, Zhuangchi Rd, Jiashan city, Zhejiang, 314115, China