Career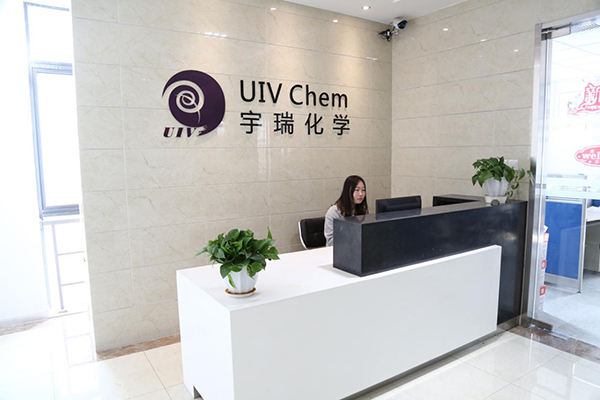 Your career at UIV
Welcome!
We're seeking new talent for the future of lighting.
UIV Chem distinguishes itself from those good employers by undertaking more social responsibilities. It has been our motto "taking each employee as our most valuable resource, respecting individual development, providing equal opportunity under a fair and motivating environment". The Company has established a successful system of scientific human resources management for the enrollment, training, evaluation, selection and promotion in order to provide a solid base for the self-fulfillment of every employee.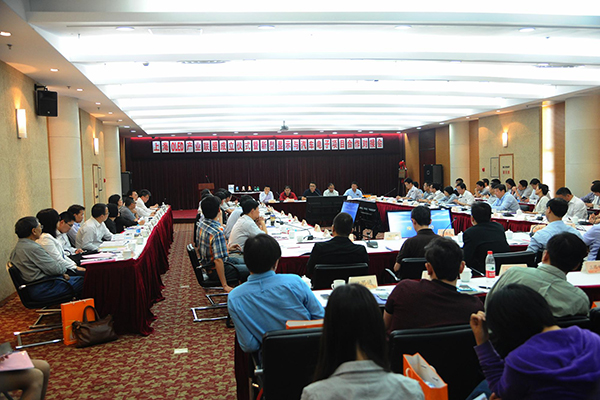 Why UIV?
We're one of the initiate unit that launching "OLED industry alliance" thus serving as pioneer of OLED fields.
UIV CHEM culture is diverse and innovative. The drive and enterprising spirit of our employees is promoted by a motivational working atmosphere, performance oriented remuneration and attractive further training and education opportunities, promote and maintain those excellent talents to grow up with the Company.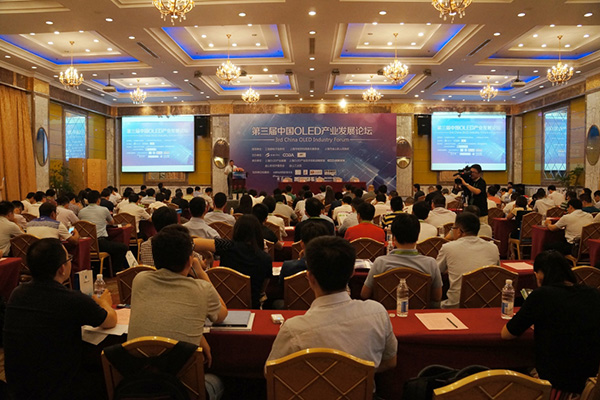 What you can expect?
Lot of training and education opportunities,communicate with OLED experts face to face.
UIV Chem is a creative, dynamic, and collaborative group.The breadth of our team's cultural, professional, and geographical histories greatly enriches us, and we continue to embrace diversity in our applicants' backgrounds.
UIV Chem are geared to anticipate the demands and meet the requirements of the company's rapid expansion throughout the world.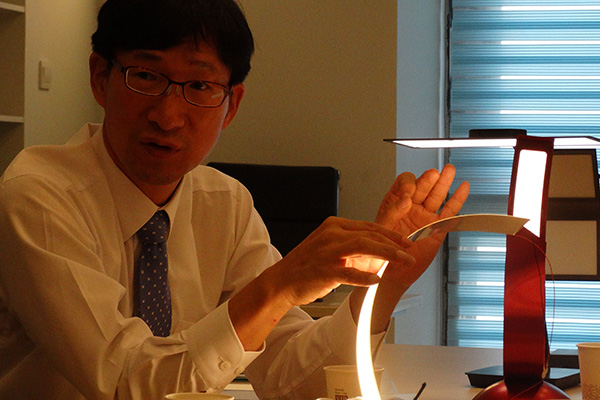 Our benefits
We expect a lot from you - and we have plenty to offer.