R&D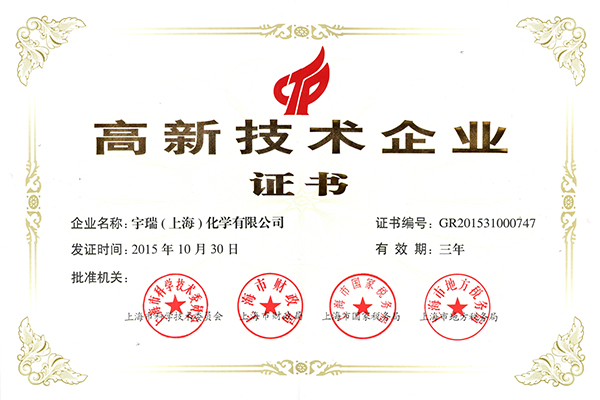 New and High Technology Enterprises
R&D is an important part of UIV Chem's strategy to carry out research and innovation within key technology areas.
The objective of the strategic research activities is to enable long term innovation and business growth in support of the overall strategy of UIV Chem.
THE ACTIVITIES WILL FOCUS ON:
-Technology and risk management trends - foresight
-Building new competence
-Ensuring early market positioning and branding of UIV Chem as a recognised technology and risk management leader.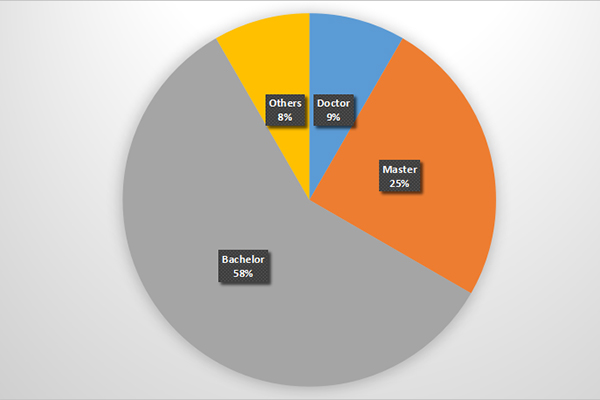 Researchers
We have OLED experts from Korea and more than 60 researchers with rich experience in the field of chemistry and Innovative material, Many of them have been trained overseas.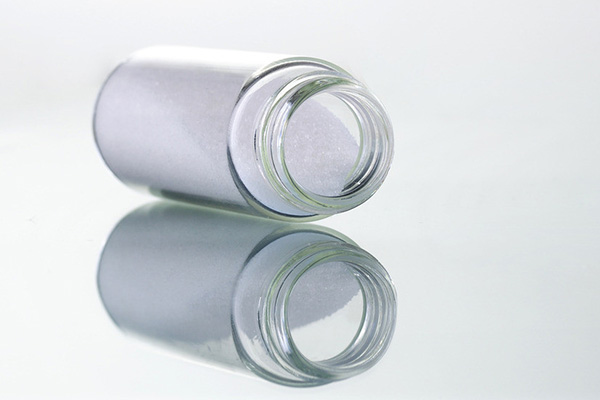 Can control isolated impurity
Isolated impurity is an important indicator for the quality of the chemicals. High purity can improve OLED performances lifetime.UIV CHEM can control isolated impurity according your requirements.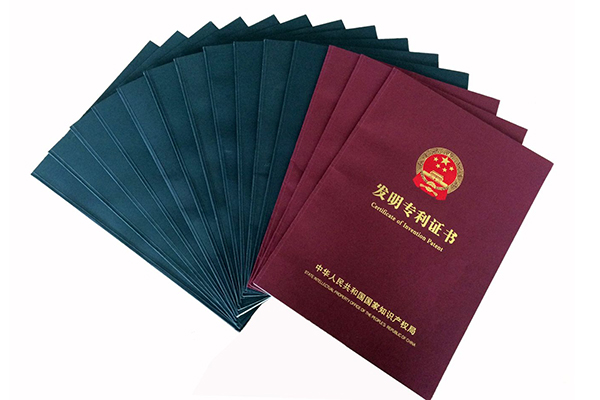 Innovations Patents
At present, We have already had more than 50 innovations patents, and was assessed as "Shanghai high-tech enterprises" in 2015. We are planing to apply for 10 invention patents at least each year.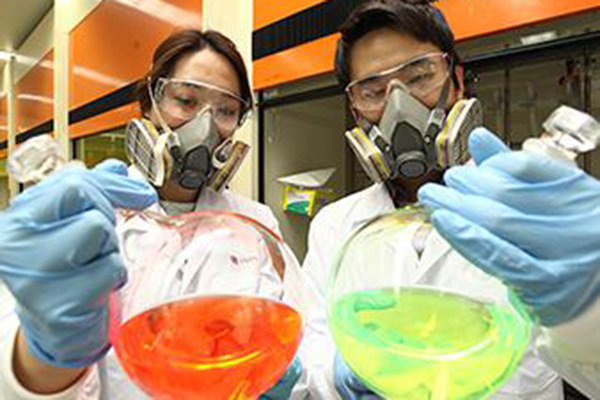 R&D
We had devoted over 10 years of research and development on OLEDs, We are realizing better quality OLED materials compared to competitors through our many years' research, successful know-how in related businesses, and optimized environment.
RESEARCH & DEVELOPMENT IN THE BUSINESS UNITS:
Through our involvement with our focus industry, UIV Chem has always been involved in developing new technologies, methodologies and competences. We firmly believe that our efforts will help these industries safely and responsibly improve its business performance.
R&D investments enable us to deliver classification services to our customers with greater value, quality, predictability and meeting the stakeholder expectations to transparency. We also use R&D to develop add-on services through voluntary class notations and consultancy services, in order to meet expectations beyond the core classification.
Blazing the trail of emerging technologies towards new horizons
In line with UIV Chem's constant search for practical innovations and business trends, We are committed to being at the forefront of technological developments. We manage knowledge on emerging technologies both from a purely technological and from an application point of view.
UIV CHEM IS CURRENTLY FOCUSING ON 4 STRATEGIC RESEARCH PROGRAMS:
OLED Materials Precious metal catalysts Nano Materials OLED Light