UIV CHEM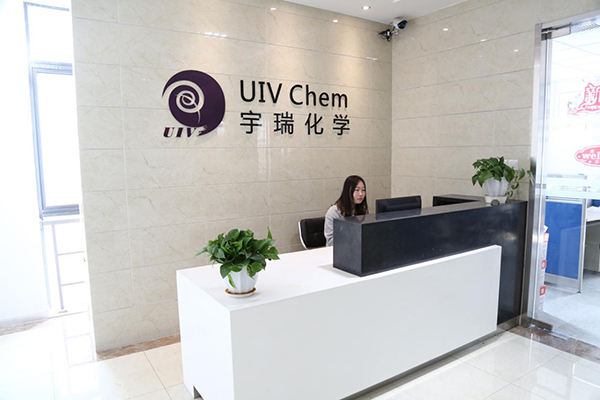 UIV Chem is a group company
YURUI Chemical & HUADISPLAY Optoelectronics, Welcome to visit us and start a good international exchange and cooperation.
UIV Chem is a future -oriented scientific enterprise, is committed to using the power of science for human to seek sustainable development solutions, "make life better" is her eternal mission. Now, Our excellent products have been serving in many leading companies in the field of OLED display, OLED light, environmental protection, new energy,chemistry, medicine, biology,etc. and leading a lot of industry technological innovation.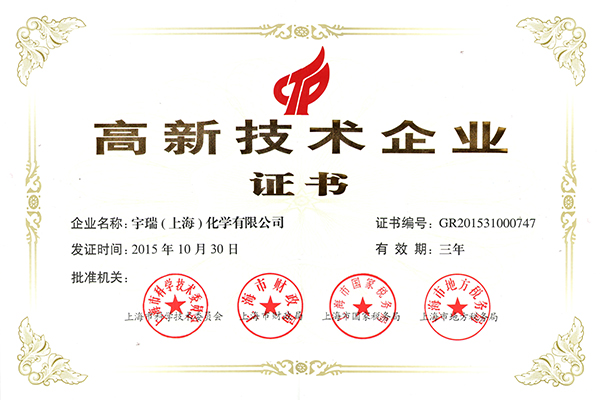 Why UIV Chem?
We engaged in OLED Material and Fine Chemicals fields about 10 years, we have the capability of supporting all kinds of chemistry projects.
UIV Chem is an innovative company based on global demand for sustainable development. UIV Chem gets rapid and steady growth since 2009 founded, With more than 50 innovations and patents, and was assessed as "Shanghai high-tech enterprises" . Now built huge R & D centers, 1k class clean room and 2 production bases, also established close cooperative relationships with many prestigious universities.
With business expanded continuously, UIV Chem divided all the business into 2 divisions: OLED material and OLED Light. By strengthening the powers and responsibilities of the division, we aims to provide products and decisions closer to our customers.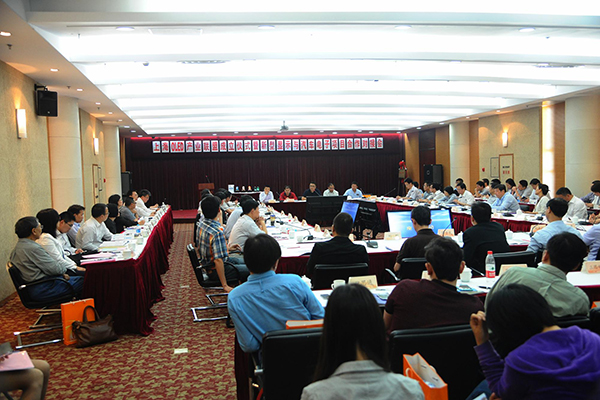 OLED Leader
We're one of the initiate unit that launching "OLED industry alliance"thus serving as pioneer of OLED fields.
UIV Chem constantly build top experimental environment and introduce scientists level of professional talents, We realized shorter R & D cycles and lower research costs compared to competitors through our many years' research, successful know-how in related businesses, and optimized environment.UIV Chem take good advantage of cost control and supply top-quality products worldwide to maximize customer value.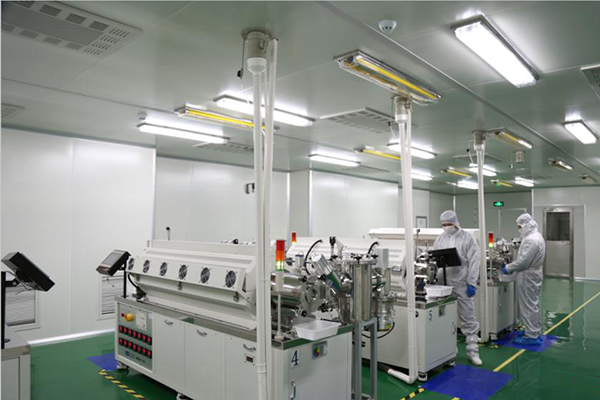 Top experimental environment
1200M2 1K grade clean room, 1k means only within 1000 particles per cubic meter of 0.5 um and smaller.