silver ions Antibacterial disinfectant solution
UIV Chem is one of the toppest silver ions disinfectant solution,silver ions antibacterial solution,Antibacterial disinfectant solution in China.During these years of exporting , UIV Chem now has rich experience in the worldwide markets
Colorless transparent silver ions antibacterial disinfectant solution solution
UIV Chem Colorless transparent silver ion solution has very good antibacterial properties, which can be widely used in various antibacterial disinfection scenarios: textiles, paper products, plastic products, coatings, medical, daily antibacterial disinfection,etc. UIV CHEM can provide industry solutions to help you achieve product upgrading!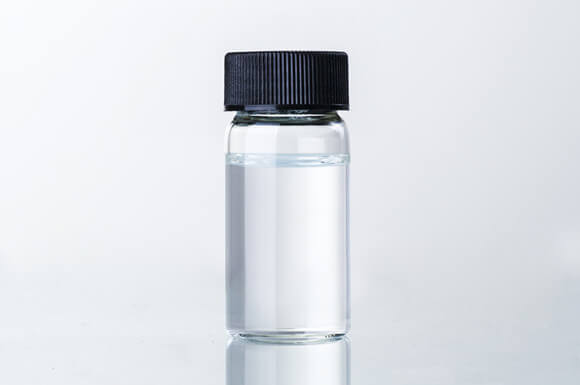 Index name

Performance parameter

appearance

Colorless transparent solution

Solid content (Ag)

2000ppm

(can be customized according to customer needs)

PH
10±0.5

(can be customized according to customer needs)

Purity of silver

99.99%
solvent

water

(can be customized according to customer needs)
【Characteristic】
* Stable performance, lasting bactericidal effect.
* To promote wound healing, no drog-resistant.
* Broad-spectrum bactericidal, in a few minutes can kill more than 650 kinds of bacteria.
* To combine with the bacterial cell wall / membrane combination quickly and efficiently, so that the loss of bacterial enzyme activity,
to achieve the purpose of sterilization.
【Application】
* Daily use supplies: can be used for a variety of textiles, paper products surface spray, soap, cleaning supplies and all kinds of facial
mask
* Chemical Building Materials: Nano-silver can be added to the water-based paint, solid-liquid paraffin, ink, a variety of organic (inorganic) and other solvents.
* Medical and health supplies: medical rubber hose, medical gauze, women topical antimicrobial drugs and health products.
* Ceramic products: applied to the manufacture of nano-silver antimicrobial tableware, sanitary ware and so on.
* Plastic Products: nano-silver can be added to PE, PP, PC, PET, ABS and other plastics to achieve antibacterial function
【Usage】
To dilute it into water-based solvents as 100-350ppm concentration to the use.
【Package】
- 1 kg bottles
- 5, 10kg containers
- Other containers according to the requirements of clients.