Against Coronavirus 500ml nano silver ion AgION disinfectant solution spray
Nano silver ion disinfection spray is safe and non-toxic disinfectant liquid:NON-FLAMMABLE, safer than 75% alcohol disinfectant spray;CHLORINE-FREE, healthier than 84 disinfectant spray;Pls check our Anti-coronavirus test report, antimicrobial test report and CE certification as follows:
UIV CHEM together with you to fight the virus
We can supply Concentrated(2000ppm) nano silver disinfectant original solution, 1 kg of the 2000ppm original solution can be diluted with pure water into 100kgs disinfectant liquid, 20ppm is enough to kill coronavirus!
AgION- new generation of safe and non-toxic antibacterial disinfectant solution
With the advent of nanotechnology, silver's sterilizing ability has been highly improved. Using very few nano silver, it has strong bactericidal effect,can kill more than 650 kinds of bacteria and viruses in few minutes. The antibacterial nano-silver ion disinfectant which UIV CHEM researches and develops, Tested and verified by several third parties, within 1 min has a 99.99% kill rate against E. coli, Staphylococcus aureus, Candida albicans, Coronavirus and H1N1, H3N2 Flu virus.
Simple to use,easy to sterilize
Anytime, Andwhere

Spray evenly in the air or on surfaces

1

Wash Free

let it evaporate and dry naturally

2

8 hour protection

Care for the family,daily health and public places

3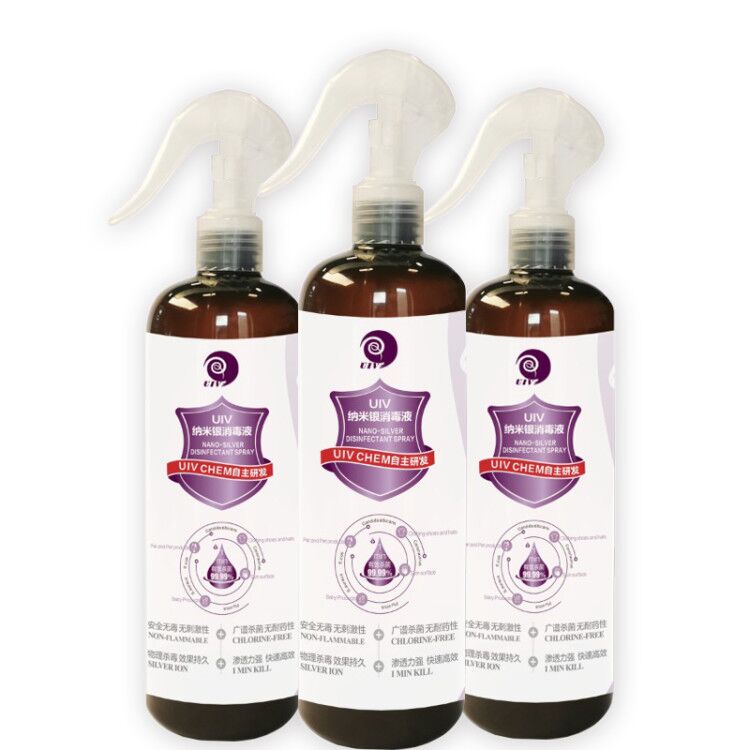 Broad-spectrum bactericidal,kill 650 kinds of bacteria
Safe, Non-toxic, Non-irritating; Alcohol-free,no harm the skin
No chemical added, gentle repairs the skin
Physical disinfection, No drug resistance
Kill 99.99% bacteria and virus with 8H protection
Silver ION size only 5-10nm,Rapid penetration sterilization, no secondary pollution


2

AgION solution application

Skin surface
Baby Products
Pet and Pet products
Mobile phone
Furniture
Clothing shoes and hats
Suitable for various antibacterial, disinfection in homes and public places


3

AgION solution advantages

NON-FLAMMABLE, safer than 75% alcohol disinfectant spray
CHLORINE-FREE, healthier than 84 disinfectant spray
SAFE & NON-TOXIC antibacterial disinfectant solution

DISINFECTANT,STAY AWAY FROM VIRUS
Stay away from Viruses

Viruses maybe come to us at any time: home,office,hospital,school,and any other public share rooms...

WHEN TO DISINFECTANT

Floating droplets, virus exposure, dig nostrils, rub eyes, eat... please disinfectant your hands

HOW TO DISINFECTANT

Rub your Palms, arms,hands, back hands, fingers, fingernails, thumbs, wrists
Request a quote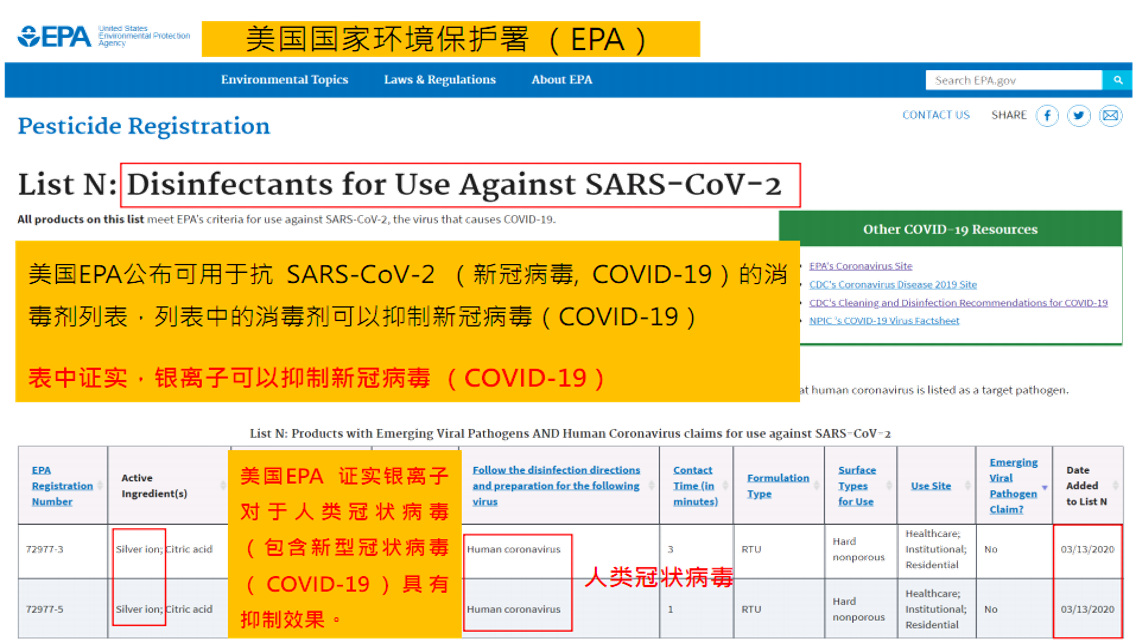 UIV CHEM
UIV Chem is a future -oriented scientific enterprise, has been committed to using the power of science for human to seek sustainable development solutions,Now our excellent products have been serving in many leading companies in the fields of chemistry, OLED display, medicine, biology, environmental protection, new energy, , daily chemicals, household disinfection, textiles, architecture, plastics, ceramics, environmental protection, coatings etc. and triggered technological innovation in many industries.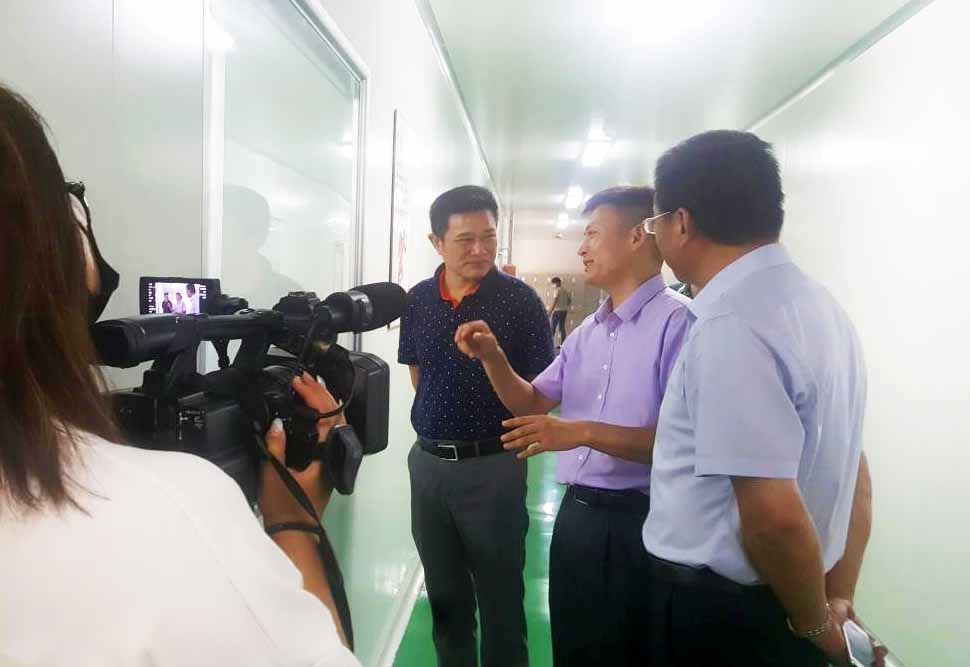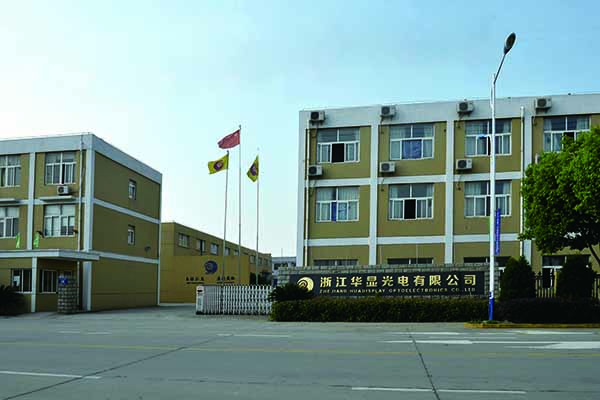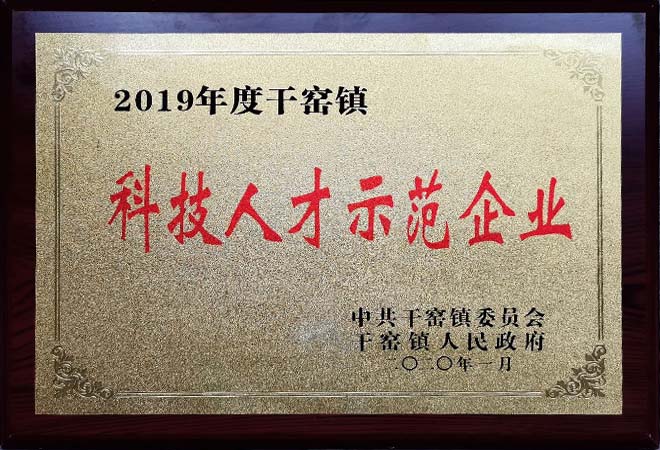 Honor_01
Science and technology talent demonstration enterprise
Honor_02
China's best material company with the most investment value - TOP10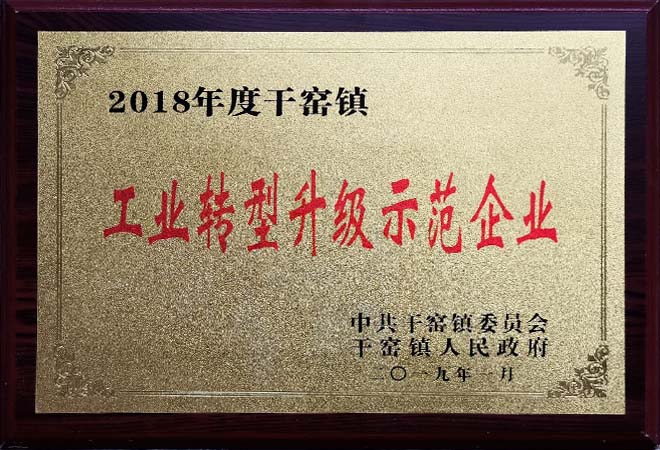 Honor_03
Industrial transformation and upgrading demonstration enterprise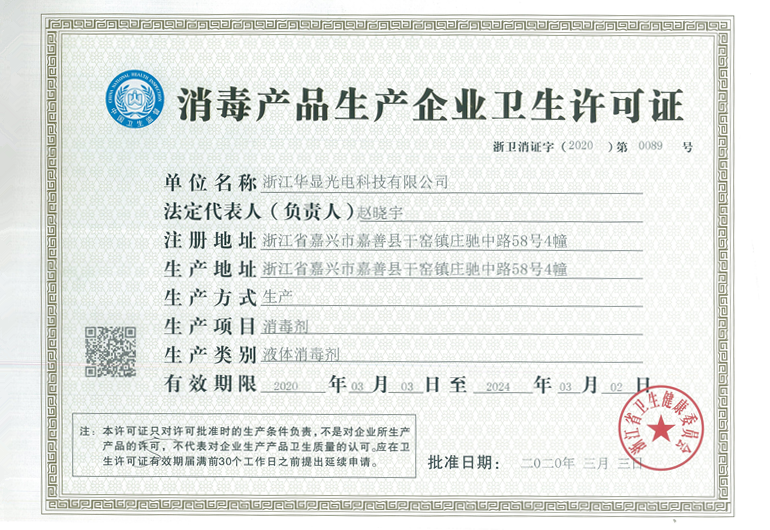 Honor_04
License of disinfection product manufacturer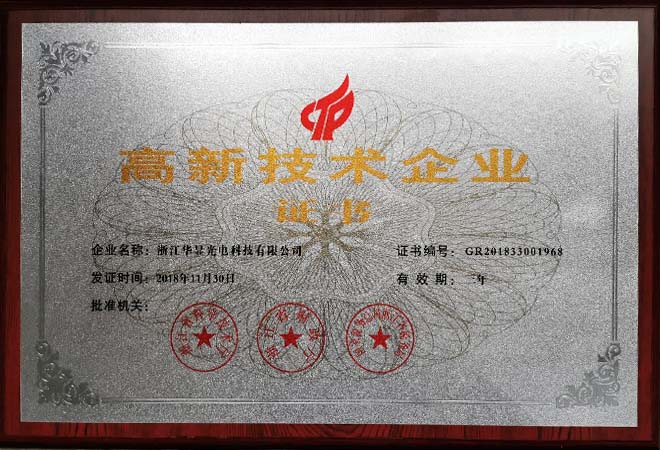 Honor_05
High tech Enterprises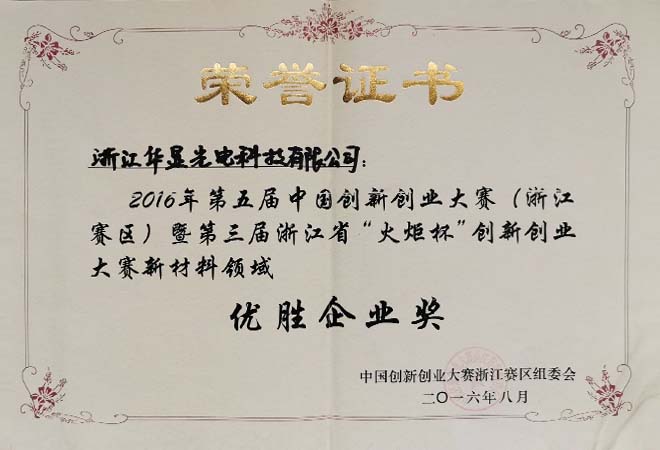 Honor_06
Winner of China Innovation and Entrepreneurship Competition
Leave a message here
24 hours online